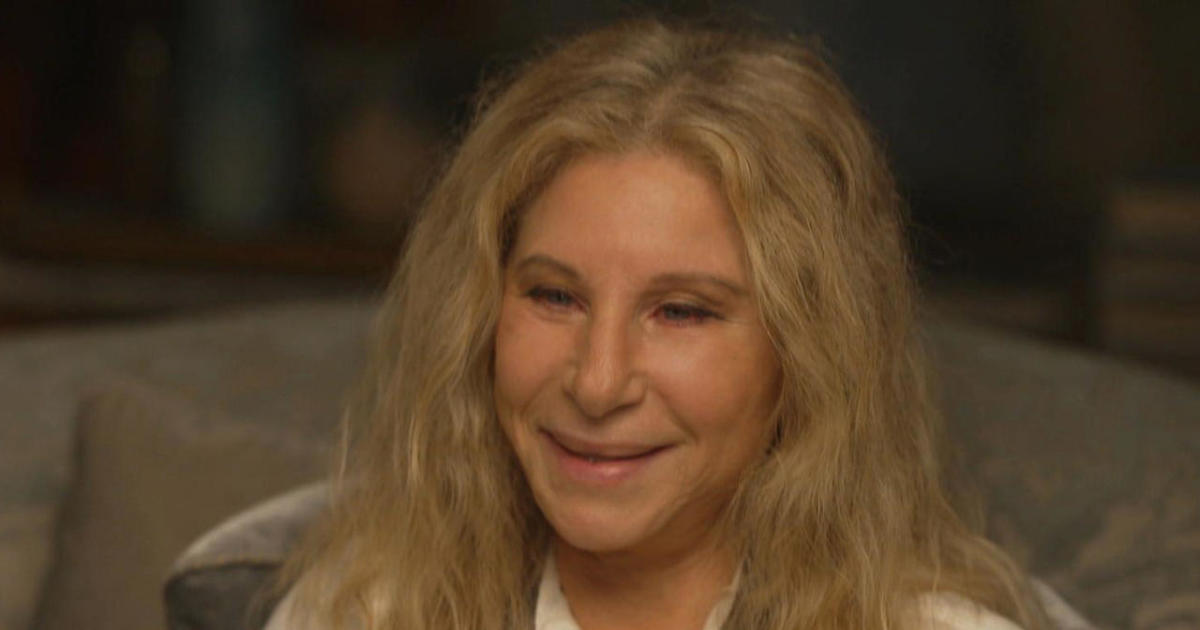 Barbra Streisand discusses her life, relationships, and autobiography with "CBS News Sunday Morning."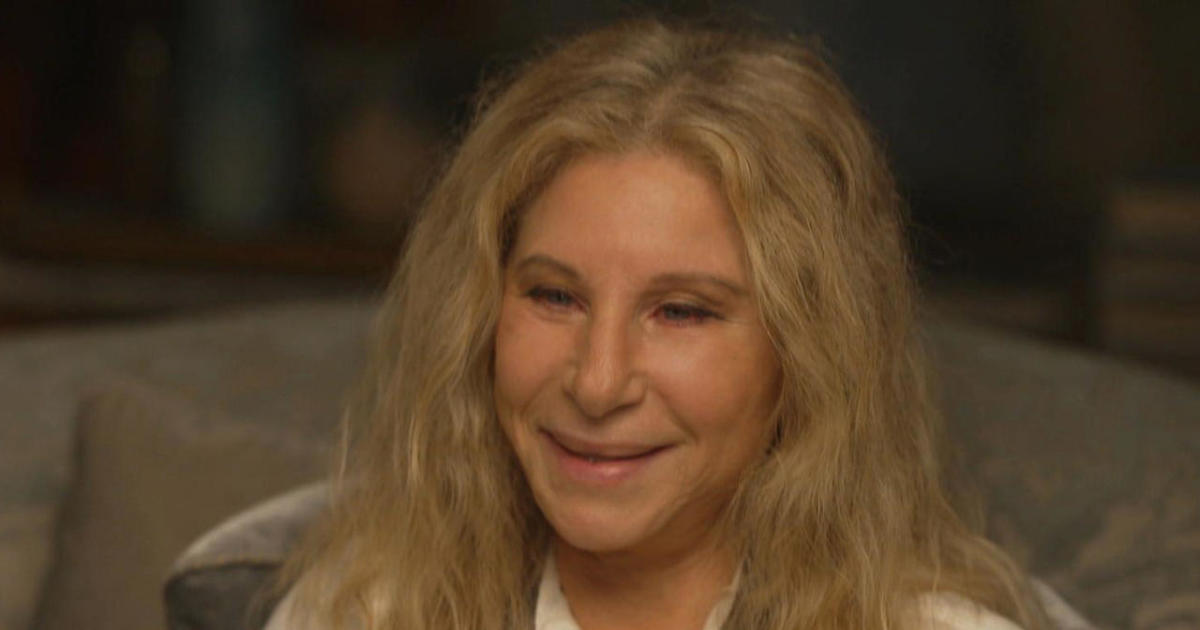 Barbra Streisand, a renowned singer, actor, and director, opened up about the impact of losing her father at only 15 months old in an interview for "CBS News Sunday Morning," airing on Sunday, November 5 on CBS and available for streaming on Paramount+.
Barbra Streisand shares with Gayle King, co-host of "CBS Mornings," about her life, love, and her highly anticipated memoir, "My Name Is Barbra," which will be released on Tuesday.
Here are a few snippets.
Barbra Streisand speaks candidly with Gayle King of CBS Mornings about her personal journey, her recently released autobiography "My Name Is Barbra," and the initial words she spoke to her soon-to-be spouse, James Brolin, as well as his response.
"Returning all notifications and comments in English from CBS Sunday Morning on November 3, 2023."
The first words she spoke to her soon-to-be husband, James Brolin, and his response:
STREISAND: "As I passed by him, I playfully tousled his hair and jokingly asked, 'Who messed up your hair?' It was a truthful observation and I didn't know what else to say. I certainly wasn't going to introduce myself with a formal greeting like 'Hello, my name is Barbra'. It just didn't seem appropriate in the moment."
KING: "Jim, some individuals may have been put off by your straightforwardness. However, you were not. Did you find that appealing?"
JAMES BROLIN: "Very."
KING: "Why?"
BROLIN: "It happened immediately. It was as if a magic wand went, Bing! Uh oh, you're in trouble."
Regarding her latest publication:
KING: "What is your desired takeaway for readers from this book? What message do you want to convey about yourself?"
STREISAND: "I desire for them to be informed of the facts. One of the motivations behind my book is to address the misconceptions surrounding me."
Additional footage from King's conversation with Streisand will air on "CBS Mornings" on Monday, November 6 on CBS and Paramount+.
The CBS show "Sunday Morning," which has won an Emmy Award, airs on Sundays at 9 a.m. ET. It can also be watched on the CBS News app starting at 12 p.m. ET and on Paramount+ as well as cbs.com and cbsnews.com.
Make sure to stay connected with us on our website, cbssundaymorning.com, as well as on Twitter, Facebook, Instagram, YouTube, and TikTok.

For more info:
More
Source: cbsnews.com