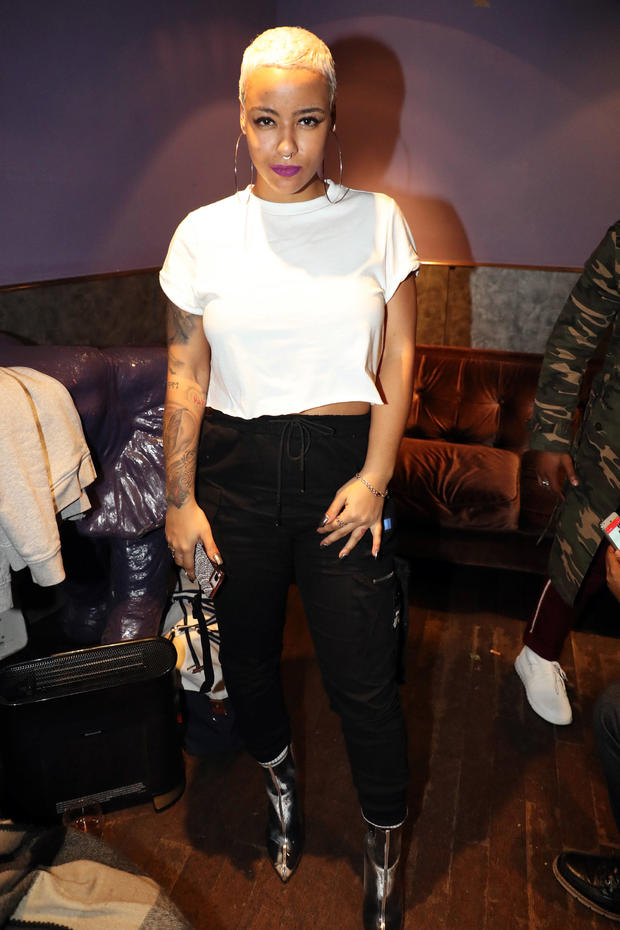 Bobbi Storm, a gospel singer, was almost removed from a Delta flight for refusing to stop singing.
Bobbi Storm, a gospel singer who was nominated for a Grammy, almost got removed from a Delta Air Lines flight after she refused to stop singing for other passengers.
On Saturday, Storm shared a video on her Instagram of her singing in the middle of the plane's aisle. However, a Delta staff member approached her and asked her to take her seat and remain silent.
After taking her seat, Storm informs her fellow passengers that she has performed on previous flights and has also been nominated for two Grammys. These statements are met with some applause.
I received nods for the categories of Best Gospel Album and Best Contemporary Christian Music Performance/Song at the 2024 Grammy Awards.
The video on Instagram features Storm's attempt at singing her song "We Can't Forget Him," before being asked by a crew member to quiet down once more.
Storm replies, "I am carrying out the Lord's instructions," while the crew member, identifying himself as the flight leader, insists that she must comply with his commands in order to remain on the flight.
It seems like Storm gives in, but after the crew member leaves, she confesses to other passengers that she will "sing it quietly" and then proceeds to sing the song regardless.
A representative from Delta Airlines informed CBS News that they have been in communication with the customer. They emphasized the importance of following crew instructions for the safety of everyone on board.
In a subsequent video, Storm mentioned that Delta executives had contacted her and clarified that she was not violating any regulations – only sharing happiness.
Storm stated her preference for the crew member to not face disciplinary action or termination.
She expressed the importance of remembering how to treat one another.
Thank you for reading CBS NEWS.
Create your free account or log in
for more features.
Source: cbsnews.com