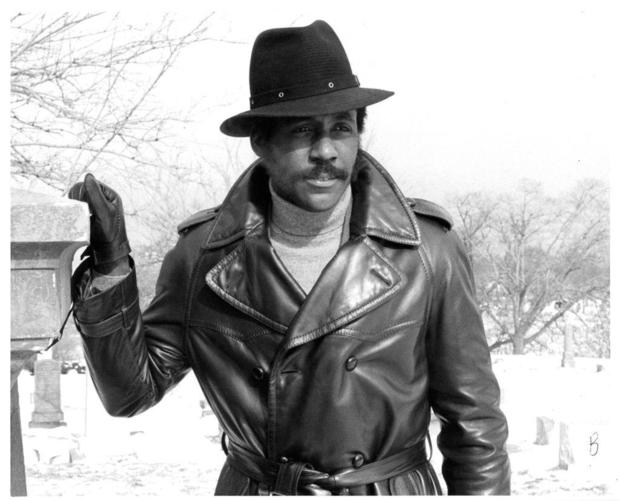 Richard Roundtree, the star of the film "Shaft," passed away at the age of 81.
The representative of Richard Roundtree, the actor famous for playing detective John Shaft in the movie "Shaft" in 1971, announced to CBS News that he passed away at the age of 81.
On Tuesday, Roundtree passed away at his residence in Los Angeles after a short fight against pancreatic cancer, according to his spokesperson, Patrick McMinn.
Roundtree's career in film and television spanned more than 50 years, including his appearance in five "Shaft" movies and a notable role as Sam Bennett in the iconic 1977 TV miniseries "Roots."
Gordon Parks' "Shaft" was Roundtree's feature film debut. Prior to his breakout, he had worked as a model and stage actor. "Shaft" was an instant success and was followed by two sequels in the next two years, "Shaft's Big Score!" and "Shaft in Africa."
Instagram.
Roundtree has also made appearances on numerous television programs, including recurring roles on "Generations," an NBC soap opera that aired from 1989 to 1991, "Heroes," and the BET series "Being Mary Jane."
In 1993, Roundtree received a breast cancer diagnosis and underwent successful treatment. He revealed to ABC News in 2009 that he had kept the diagnosis and treatment a secret for many years.
"I kept my experience hidden until after five years of being cancer-free," he said. It was during a celebrity golf tournament to raise funds for a mobile breast cancer diagnostic unit that he decided to share his story.
More
Source: cbsnews.com