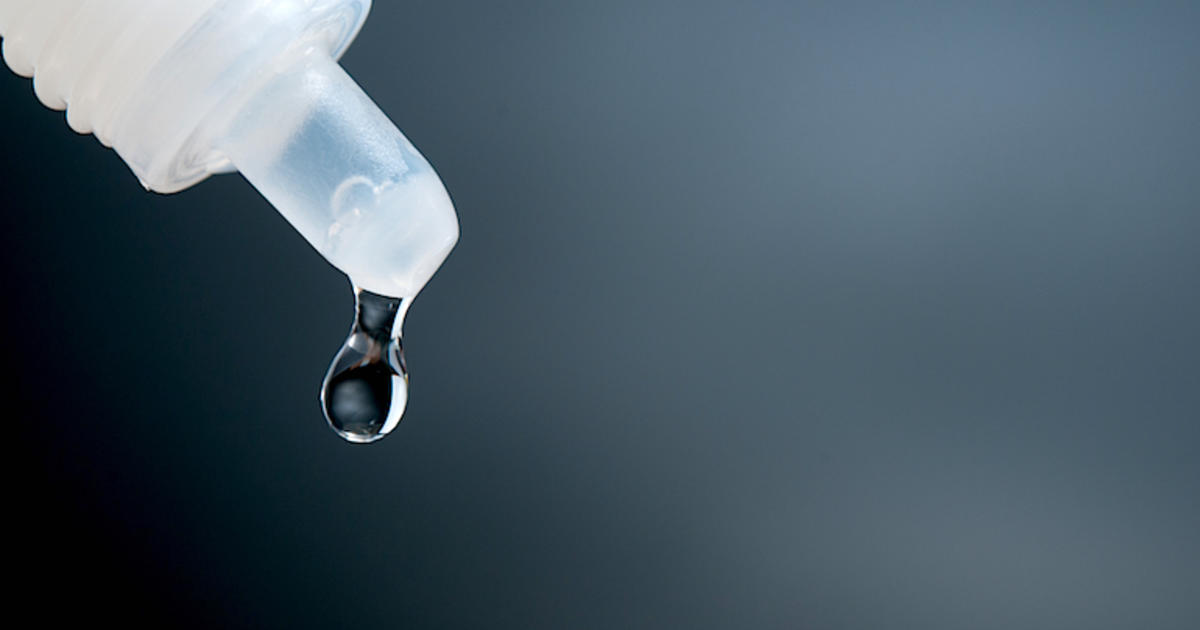 Another eye drop recall pulls 27 products off of CVS, Rite Aid, Target and Walmart shelves after FDA warning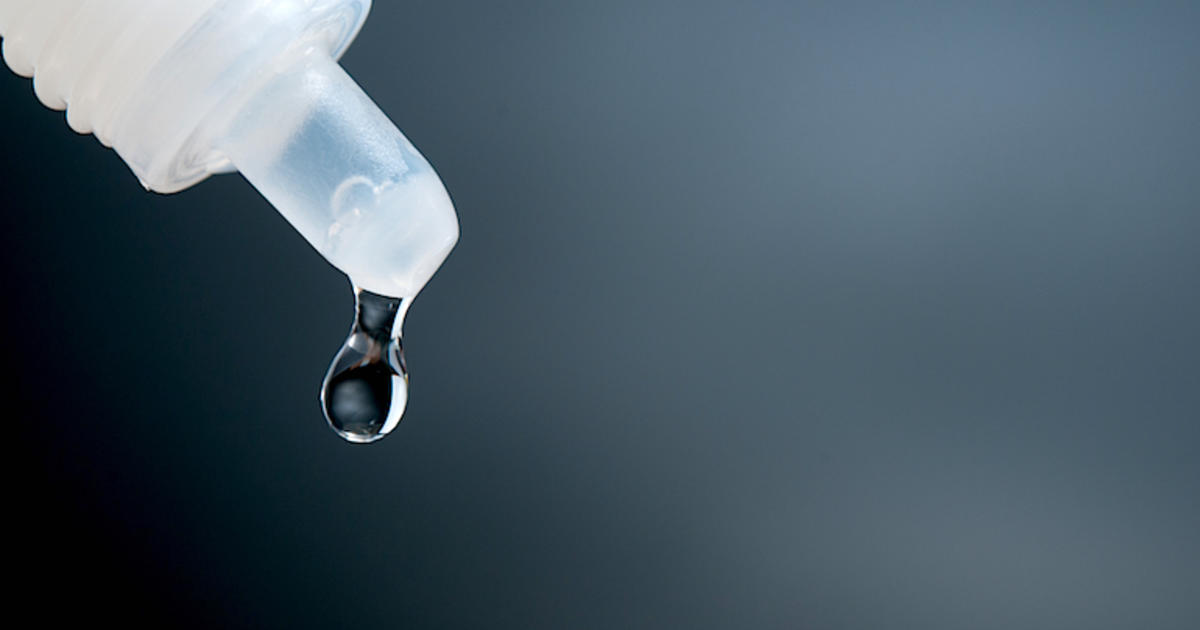 Another eye drop recall is pulling 27 products from store shelves, including store-brand products sold at retailers such as CVS, Rite Aid, Target and Walmart, with the recall coming about three weeks after the U.S. Food and Drug Administration warned people not to buy or use the eye drops.
Kilitch Healthcare India is recalling eye drops with expiration dates ranging from November 2023 to September 2025, citing "potential safety concerns after FDA investigators found insanitary conditions," according to a news release posted Wednesday by the agency. You can see the full list of recalled eye drops here.
The FDA cited a "risk of eye infections that could result in partial vision loss or blindness" in urging against use of the products in late October, with the agency saying its investigators found unsanitary conditions and "positive bacterial test results" from areas of an unidentified manufacturing facility.
removed from stores, as earlier this month the FDA said CVS, Rite Aid and Target were taking the products off their shelves and websites.
The recall notice said that distributors and retailers that have any of the recalled products should stop distributing them. Consumers, meanwhile, should stop using the recalled eye drops and return the products to where they purchased them, the FDA said.
Unsanitary conditions
Bloomberg News reported that Kilitch produced the eye drops in an unsanitary factory in India where some workers went barefoot and others made up test results that purported to show the products were sterile.
The FDA's warning prompted Cardinal Health in early November to recall six Leader brand eye products, while Harvard Drug Group recalled Rugby Laboratories brand eye drops.
The FDA earlier this year announced a spate of recalls of eye drop products linked to four deaths and multiple cases of vision loss. In August, it warned against using two additional eye drop products because of the risk of bacterial or fungal contamination.
Eye drop products, which must be sterile in order to be safe, require "much finer oversight on the manufacturing side in order to ensure that there's no contamination whatsoever," Carri Chan, a business professor at Columbia University, told CBS MoneyWatch last week in reference to the spate of recalls.
The FDA keeps an updated list of eye drop products that consumers should discard. Users can also consult an eye drop manufacturer's website to check if a product has been recalled.
Dr. Christopher Starr, a spokesman for the American Academy of Ophthalmology, said people should seek medical help immediately if they experience adverse reactions to their eye drops, told CBS MoneyWatch. Signs of an infection typically include discharge, redness or pain. Consumers should also check a product's expiration date before use.
—Elizabeth Napolitano contributed to this report.
Source: cbsnews.com