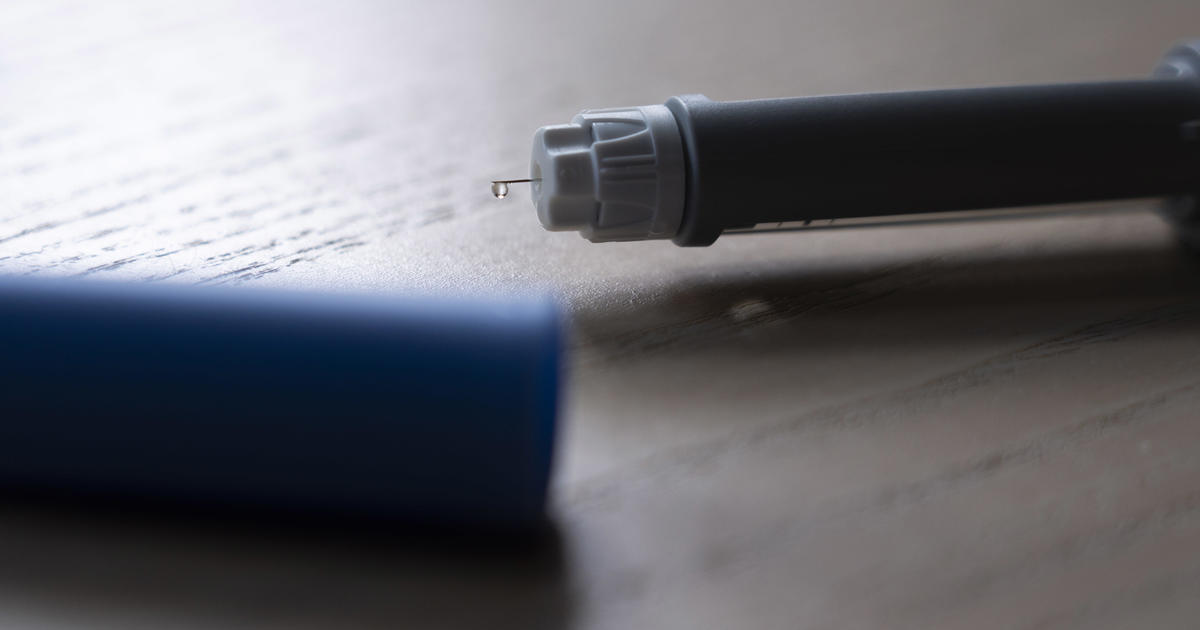 FDA investigating reports of hospitalizations after fake Ozempic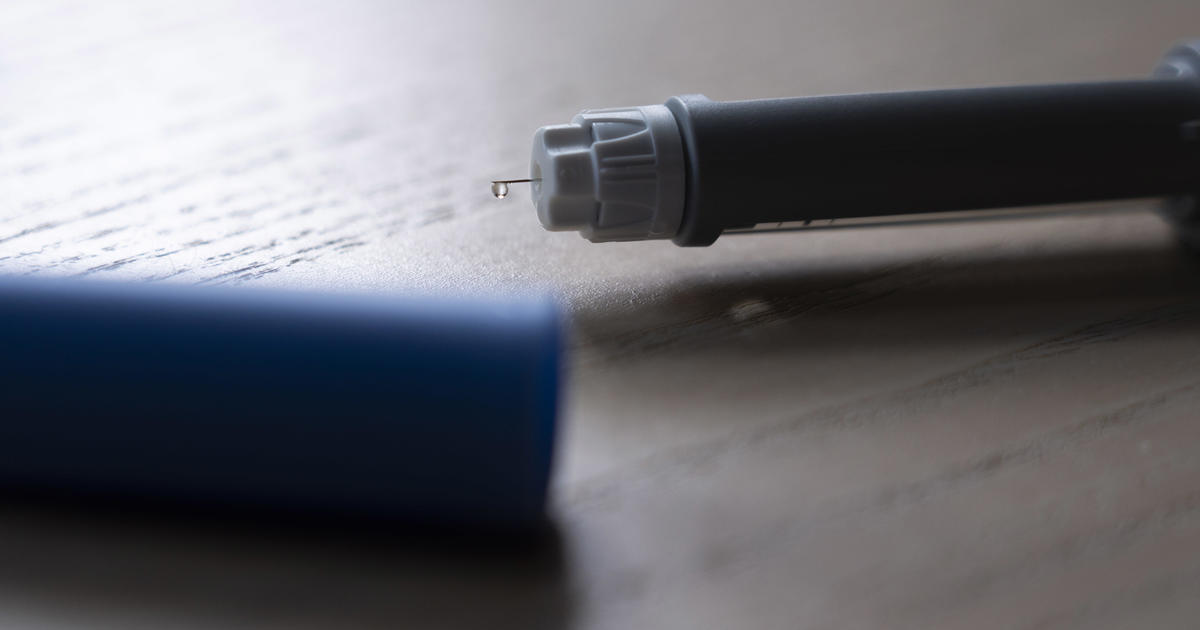 At least three Americans have been reported hospitalized after using suspected counterfeits of semaglutide drugs, which include Novo Nordisk's diabetes medication Ozempic, according to records released by the Food and Drug Administration.
Ozempic and Wegovy, another semaglutide medication from Novo Nordisk, have been in short supply for months amid booming sales for their use in weight loss.
The hospitalizations are among 42 reports to the FDA's Adverse Event Reporting System that mention use of counterfeit semaglutide from around the world. The agency last updated its database at the end of last month to include reports tallied through the end of September.
said it had seized hundreds of "potentially fake Ozempic pens since January 2023."
The agency said it had also received reports of "a very small number who have been hospitalized" after using the counterfeits.
The FDA has also been investigating schemes trafficking counterfeit pens into U.S. pharmacies, according to an industry trade group's warning, previously reported by CBS News.
What counts as a counterfeit?
In June, Novo Nordisk said it was working with the FDA after a retail pharmacy in the U.S. sold an Ozempic pen that turned out to be counterfeit.
That medication came packaged in a fake label and carton that could be mistaken for an authentic Ozempic pen from Novo Nordisk, though the drugmaker said there were some telltale differences that could help patients figure out that they had bought a counterfeit.
"In close collaboration with FDA, we have taken measures to create awareness of the potential for counterfeit products. We have developed a company press statement that is posted on our U.S. corporate website and includes a guide for identifying counterfeits," a Novo Nordisk spokesperson said in an email.
However, it is not clear if all of Novo Nordisk's reports to the FDA's adverse event system include knockoffs designed to dupe people into thinking they were buying authentic Ozempic.
One entry — tagged as "product label counterfeit" — references a 2020 letter from British doctors who had treated a patient who'd purchased a product called only "skinny pen plus" online.
The FDA has also voiced concerns over semaglutide alternatives, some of which are manufactured by drug compounders like pharmacies. While compounders are allowed to sell unapproved semaglutide to Americans during the shortage, those aren't subject to the same level of FDA oversight as Ozempic and Wegovy.
"FDA has received an increased number of adverse event reports and complaints concerning these compounded drug products," the agency wrote in a letter last month to pharmacy boards.
Alexander Tin
Source: cbsnews.com