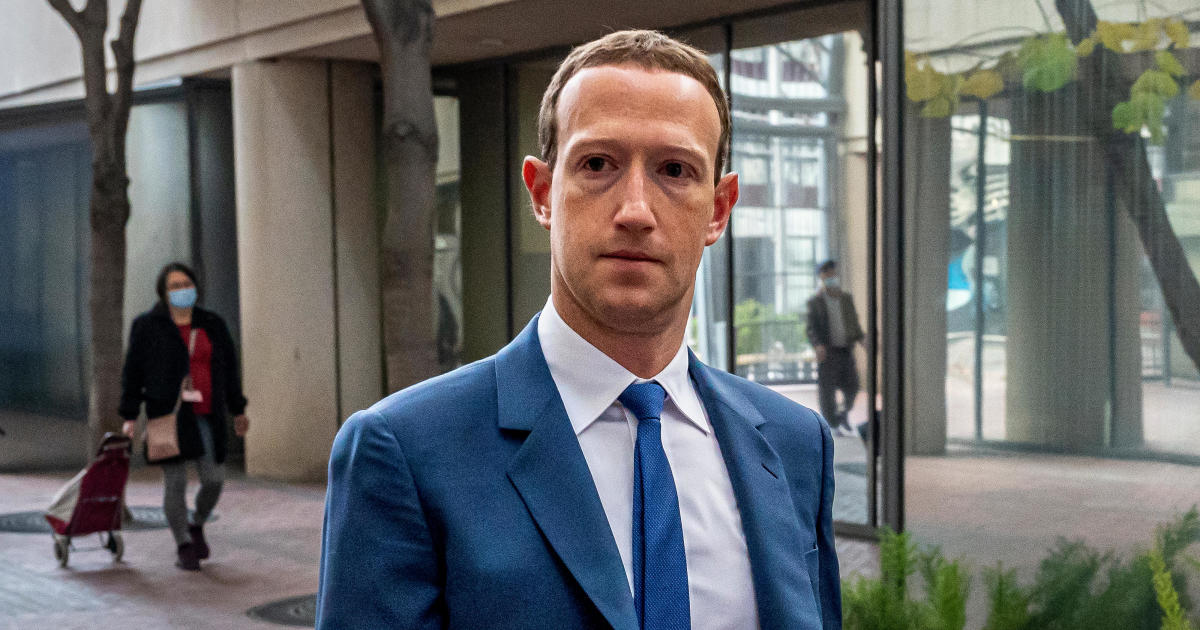 Meta sued by states claiming Instagram and Facebook cause harm in children and teens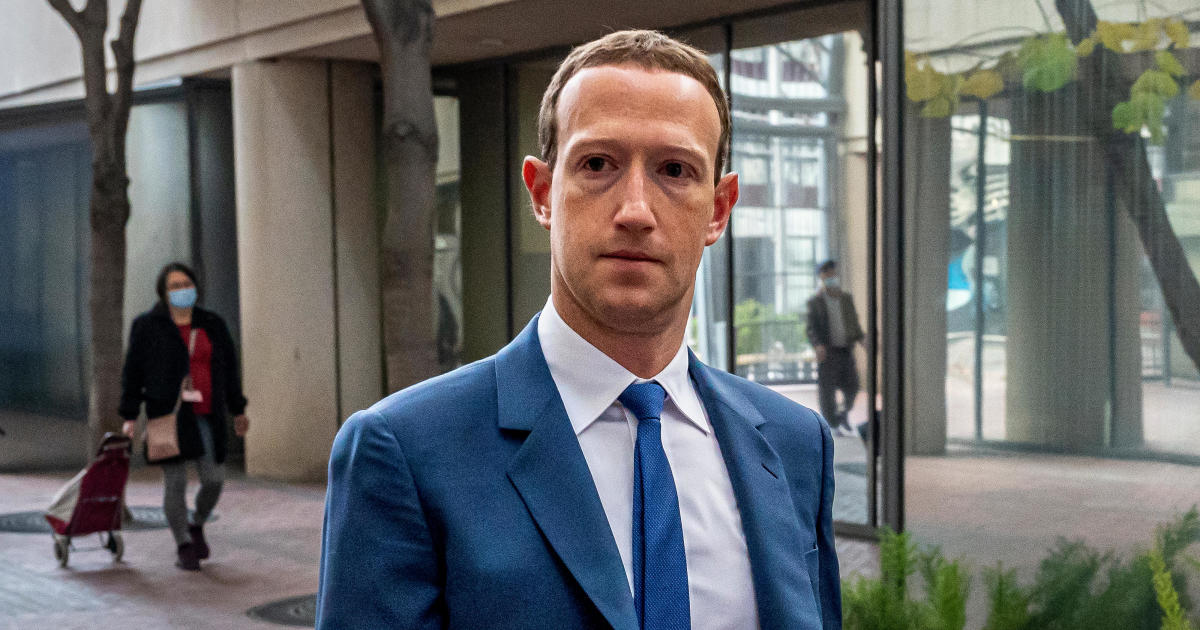 Dozens of states are suing Meta, alleging the tech giant has deliberately engineered its social media platforms Instagram and Facebook to be addictive to children and teens.
Attorneys general from states ranging from California to Wisconsin filed federal lawsuits on Tuesday, accusing Meta of intentionally turning kids into social-media addicts. The lawsuits claim that Meta was motivated to keep children hooked in order to boost profits, and allege that Meta routinely collects data on children under 13 without their parents' consent, in violation of federal law.
Features like "infinite scroll" and constant streams of alerts are hooking children and teens, contributing to the mental health crisis that now affects many young people, the states allege. The lawsuits come after failed settlement discussions with Meta, according to the Wall Street Journal.
said Brian L. Schwalb, the attorney general for Washington, D.C., in a statement.
The lawsuits claim that the company "falsely [assured] the public that its features were safe and suitable for young users."
"Its motive is profit, and in seeking to maximize its financial gains, Meta has repeatedly mislead the public about the substantial dangers of its social media platforms," attorneys for the states allege in the suit.
In an emailed statement, Meta said it was disappointed by the route taken by the attorneys general.
Meta is determined to provide teens with "safe, positive experiences online, and have already introduced over 30 tools to support teens and their families," the company said.
The issue became front and center in 2021 when Meta employee-turned whistleblower Frances Haugen shared documents from internal company research. In an interview with CBS News' Scott Pelley, Haugen noted data indicating Instagram worsens suicidal thoughts and eating disorders for certain teenage girls.
The former Facebook product manager's testimony to Congress is noted in Tuesday's lawsuit.
Privacy concerns surrounding the handling of children's personal information have also led to large fines against social media companies. Google-owned YouTube paid $170 million to settle government and state claims that it illegally took data from users under 13.
Source: cbsnews.com