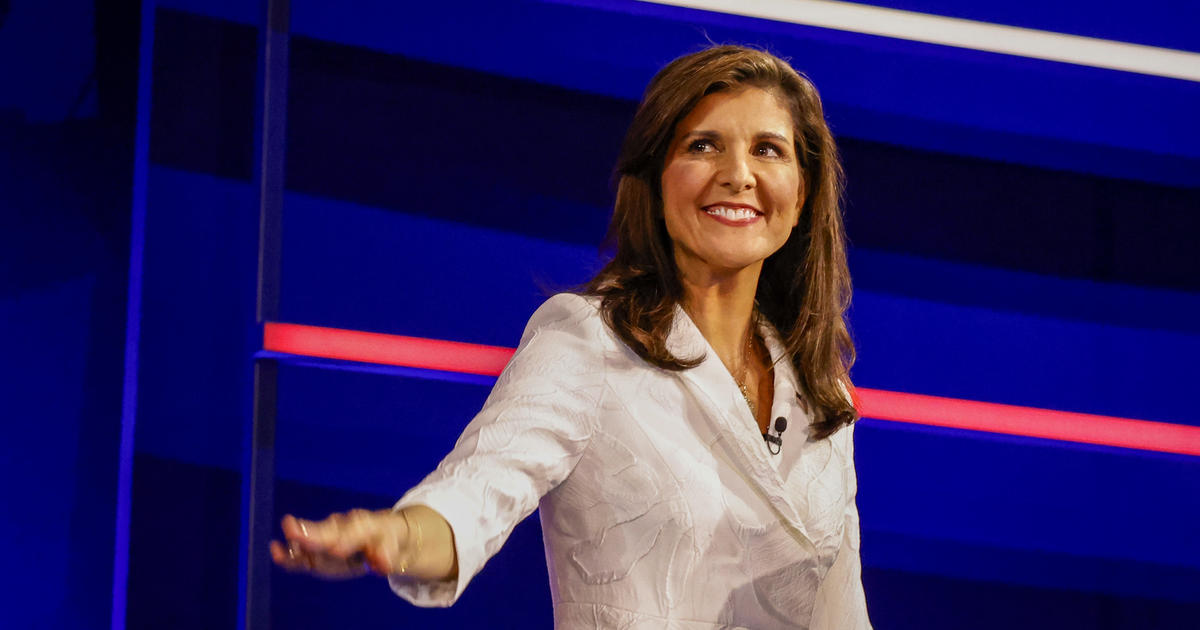 Nikki Haley's campaign announces $10 million in ad spending for Iowa and New Hampshire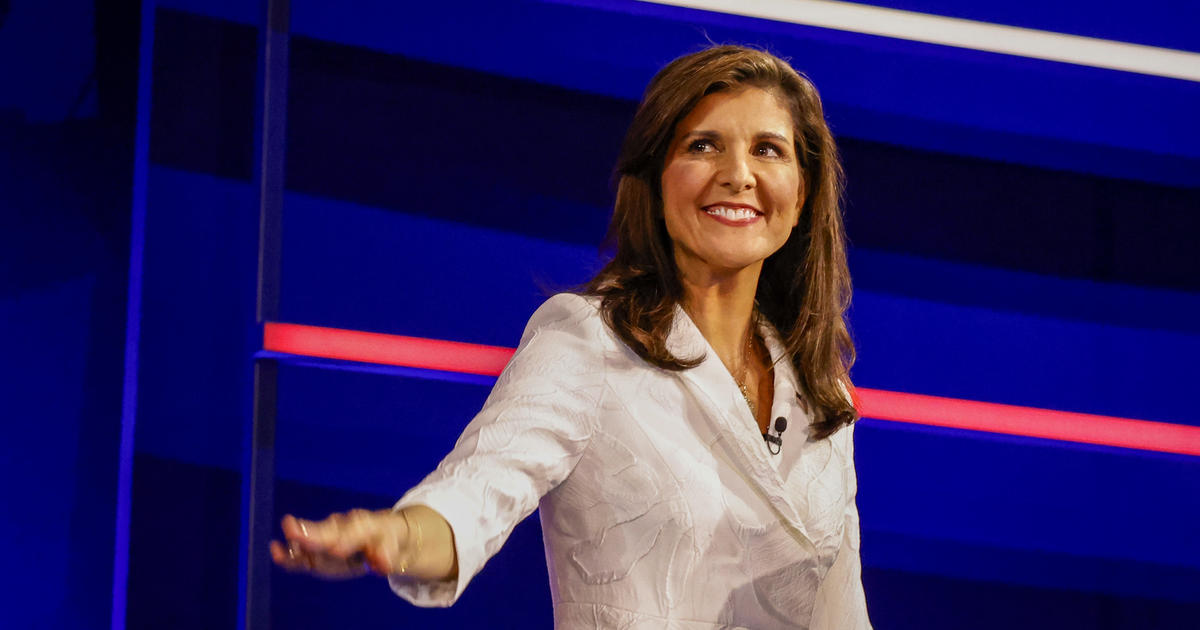 Nikki Haley's bid for the presidency revealed on Monday that it intends to spend $10 million on ads for TV, radio, and digital platforms in Iowa and New Hampshire. The advertisements are scheduled to start airing in early December and will continue until the Republican caucuses in Iowa on January 15th and the primary in New Hampshire.
The Haley campaign has made a significant investment by reserving ad space, in an effort to secure their lead against Florida Governor Ron DeSantis in New Hampshire and boost their position in Iowa.
According to Betsy Ankney, campaign manager for Nikki Haley, it is evident that Haley is gaining momentum and on track to win. However, the same cannot be said for Ron DeSantis, who, despite a decent performance in Iowa, is unable to even buy a cup of coffee at the Red Arrow Diner in New Hampshire and is merely a visitor in South Carolina.
According to a poll conducted by the Des Moines-Register, 41% of Trump supporters have DeSantis as their second preferred candidate, while only 16% would choose Haley.
According to DeSantis campaign communications director Andrew Romeo, it is evident that Nikki Haley does not stand a chance against Donald Trump. Therefore, any money invested in her campaign is essentially a contribution to the Trump campaign.
Additionally, the major PAC supporting Haley's bid for the presidency has allocated nearly $4.9 million for advertisements from now until January.
According to AdImpact, DeSantis' super PAC called Never Back Down has allocated approximately $6.4 million for advertising in Iowa and New Hampshire from November 1st until January 2024.
Never Back Down recently shifted over $1 million in ad reservations in Iowa and New Hampshire from November to January 2024 instead. The group reserved a total of $2.4 million in ads to run the week before the Iowa caucuses and the week before the New Hampshire primary, according to AdImpact. The PAC contends no advertising dollars in November were "cut," and that they were "optimized and placed to complement the campaign and get January started."
The Haley campaign has announced their reservation for advertisement the day after South Carolina Senator Tim Scott withdrew from the presidential race on Sunday night. According to sources within the Haley campaign, they anticipate this will lead to increased support for Haley, who is also from South Carolina like Scott.
Dave Wilson, the former president of the Palmetto Family Council, a conservative Christian organization in South Carolina, stated that having Nikki Haley as a native daughter and son to choose from has positively impacted the people of South Carolina.
In the meantime, DeSantis' campaign team claims that he is gaining support from evangelical voters, a key demographic that both Scott and former Vice President Mike Pence, who withdrew from the presidential race in October, were targeting in Iowa.
Both DeSantis and Haley spoke with Scott on Monday, however, according to a source close to Scott and multiple individuals familiar with the conversations, there was no mention of an endorsement and the discussions were described as "friendly."
Reporting was provided by Fin Gomez.
More
Source: cbsnews.com