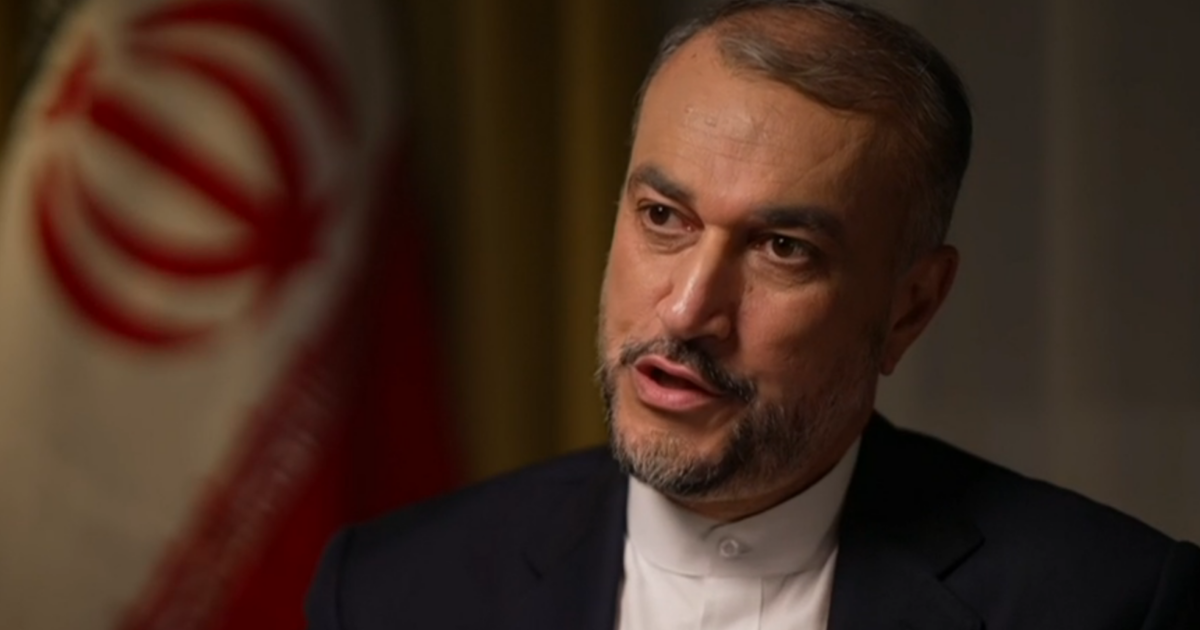 The foreign minister of Iran has refuted any involvement by Iran in the drone attack in the Red Sea.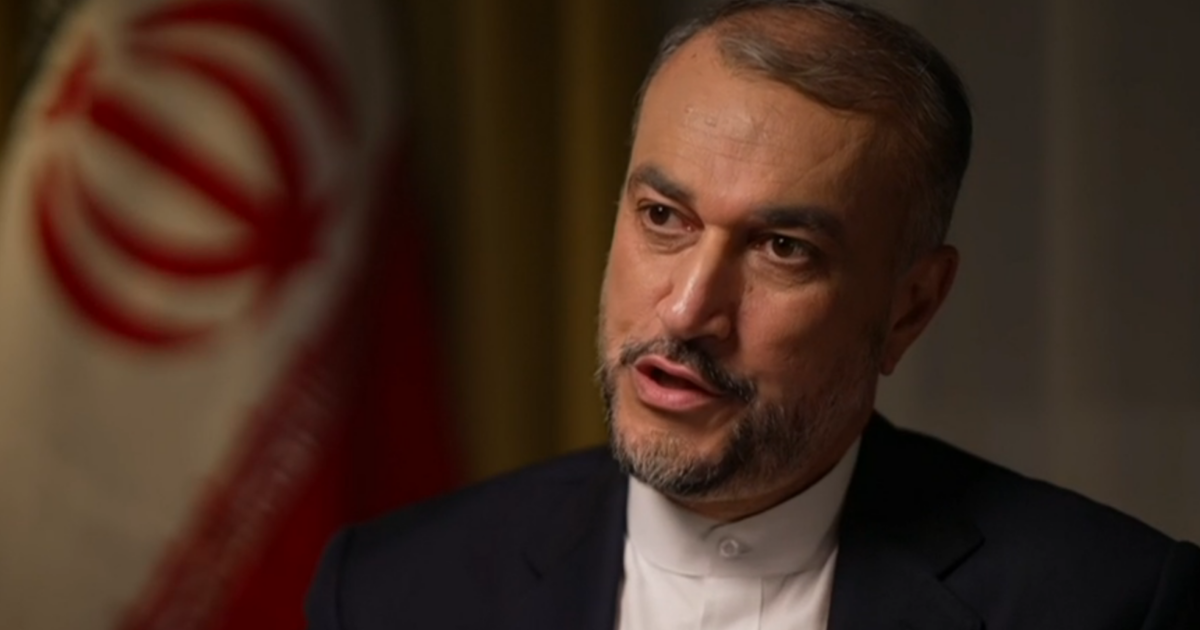 Iran's Foreign Minister Hossein Amir-Abdollahian refuted claims that his country was responsible for the incident.
for an aerial strike by a drone
A possible threat was spotted in the Red Sea aimed towards a U.S. warship.
A drone that came from Yemen was destroyed by the USS Thomas Hudner on Wednesday morning after it was detected heading towards the ship, according to a statement from the Pentagon.
"We really didn't want this crisis to expand," Amir-Abdollahian told CBS News on Wednesday, referencing the ongoing Israel-Hamas war
"The United States has increased their involvement in the conflict in Gaza by aligning with Israel. Yemen exercises autonomy in its decision-making and actions."
Three missiles launched from Yemen and traveling towards Israel were successfully intercepted in the Red Sea.
When asked about Iran's support for militant groups in the Middle East, Amir-Abdollahian told CBS News that the groups in Iraq and Syria responsible for attacking U.S. interests have acted independently.
The U.S. has conducted
The U.S. military has carried out two attacks on weapons storage facilities in eastern Syria as a response to multiple attacks on their forces in Iraq and Syria by militant groups starting in mid-October.
Both the United States and Iran have expressed a desire to prevent the Israel-Hamas conflict from escalating further. However, this is the only point of agreement between the two countries.
More More
Source: cbsnews.com