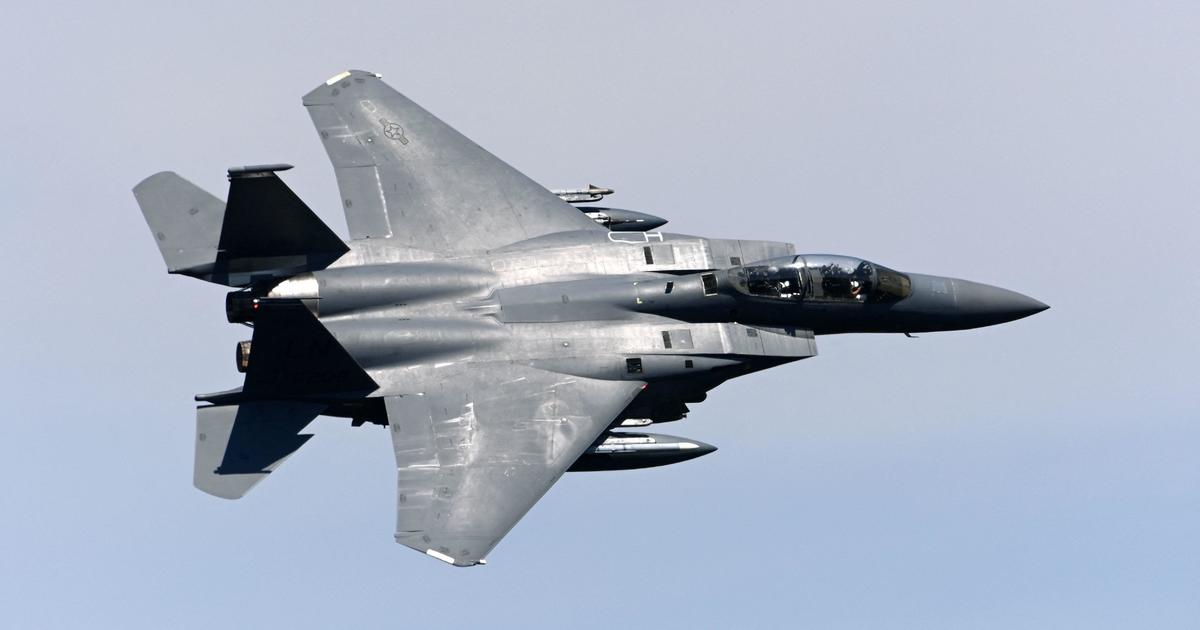 to occur The United States has launched an attack on a facility connected to Iran after ongoing attacks on American forces in Iraq and Syria.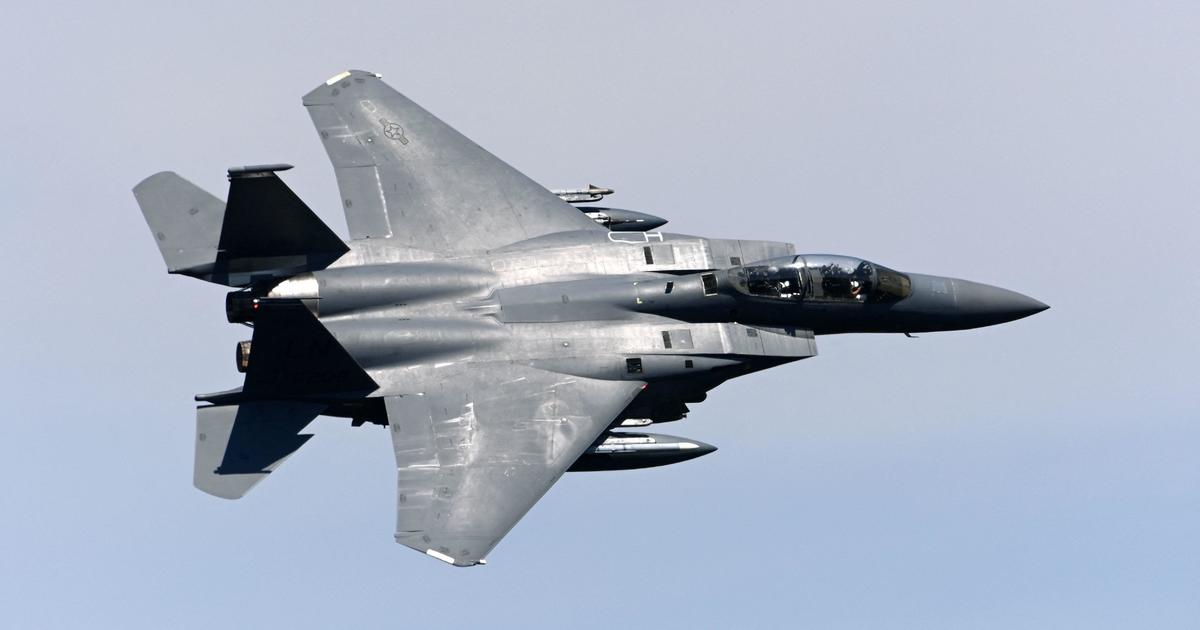 The United States carried out another round of attacks on facilities connected to Iran in response to ongoing attacks on American troops in Iraq and Syria.
In a statement, Secretary of Defense Lloyd Austin announced that President Biden authorized the strikes. The target was a weapons storage site in eastern Syria belonging to the IRGC and its associated factions. The strikes were carried out by two American F-15 aircraft.
Austin stated that the U.S. is ready to implement additional measures in order to safeguard our citizens and properties. He also advised against any escalation.
The initial attacks on October 26th focused on destroying a facility for storing weapons and another for storing ammunition, both connected to the Islamic Revolutionary Guard Corps and its affiliated militias.
There have been a total of 41 assaults on American troops in Iraq and Syria since October 17th. This includes an incident on Wednesday where multiple rockets were launched at U.S. forces stationed in al-Shaddadi, Syria.
Approximately 50% of the attacks took place after October 26, following the U.S. strikes on facilities connected to Iran's IRGC and militias supported by Iran.
No injuries have been reported in the attacks following the initial U.S. retaliation, however 46 military personnel were injured in attacks from Oct. 17 to Oct. 21.
Out of the 46, a total of 25 military personnel were found to have traumatic brain injuries, with two of them requiring additional treatment in Germany due to the severity of their condition. The remaining 21 injuries have been labeled as "minor" by the Department of Defense.
There are approximately 900 American troops stationed in Syria and 2,500 in Iraq, working together as a coalition to defeat ISIS.
Eleanor Watson
Thank you for taking the time to read CBS NEWS.
Create your free account or log in
for more features.
Source: cbsnews.com