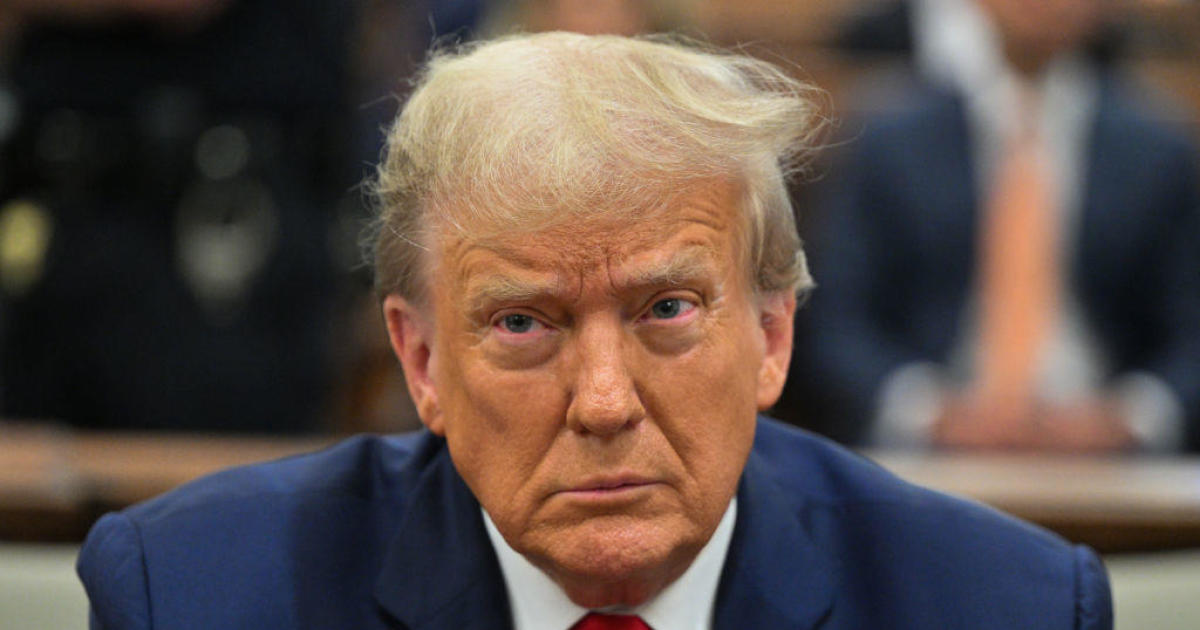 The financial report of Truth Social, owned by Donald Trump, shows a loss of $23 million in the current year. The accountants have raised concerns about its potential survival.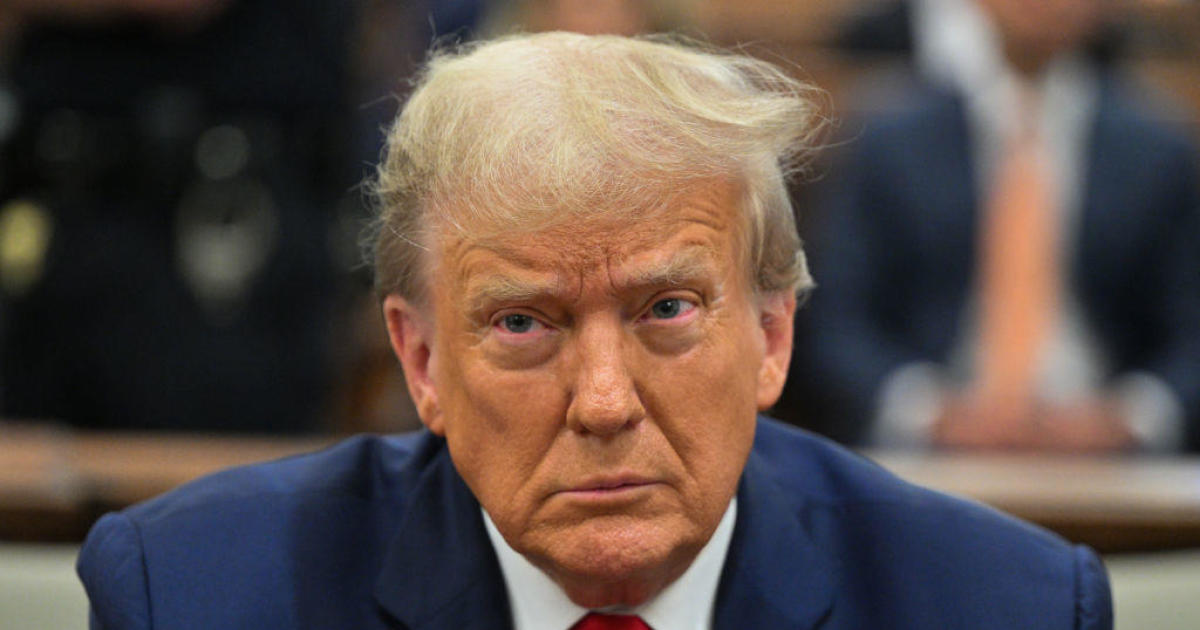 In 2022, Truth Social was introduced as a conservative-oriented option to Big Tech sites, with the promise of drawing in advertisers seeking to appeal to the large following of former President Donald Trump. However, a recent official document shows that the owner of Truth Social, Trump Media & Technology Group, has generated a mere $2.3 million in revenue as of June, while facing a loss ten times greater.
The disclosure includes a cautionary statement from the accountants of Trump Media & Technology Group, who expressed uncertainty about the company's ability to remain in operation.
The Monday filing from Digital World Acquisition Corp. (DWAC), a special-purpose acquisition company (SPAC), revealed the financial information of Trump Media & Technology Group.formed to merge with Trump's business. SPACs allow a company to sell shares to the public more quickly than in a traditional initial public offering, which requires more regulatory steps.
Stated on Monday, according to a statement.
According to S&P Global, Trump Media's accountants have issued a "going concern" warning, signaling that the company may not have enough funds to cover its debts and could potentially default in the next twelve months.
The warning is only a temporary reflection and it's possible that the pending deal between Trump Media and DWAC could supply the necessary funding for the merged company to fulfill its obligations and support its growth.
According to the filing, Trump, the chairman and partial owner of Trump Media, has made a commitment to post on Truth Social before using any other social media platform.
A comment was requested from Trump Media, but they did not respond immediately.
Burning through cash
The financial situation revealed by the filing shows a business that is experiencing increasing losses despite modest growth in sales. According to the filing, Trump Media earned $2.3 million in revenue during the first half of 2023, compared to no revenue in the same period the previous year.
With its losses mounting, Trump Media is also burning through cash, ending June with $2.4 million in cash, down from $19 million a year earlier, according to filing. The company reported an operating loss of $23.3 million in 2022, although it recorded a $50.5 million net profit after a change in value tied to its convertible notes.
The Trump Media company is in talks with its lenders to address its debts. In a recent filing, the company's management expressed concerns about their ability to pay off liabilities and fulfill their commitments to lenders.
"According to the filing, within the next 12 months after the financial statements were signed, the management is uncertain if the company will have enough money to pay its debts on time, including those from previous promissory notes issued by the company."
Source: cbsnews.com