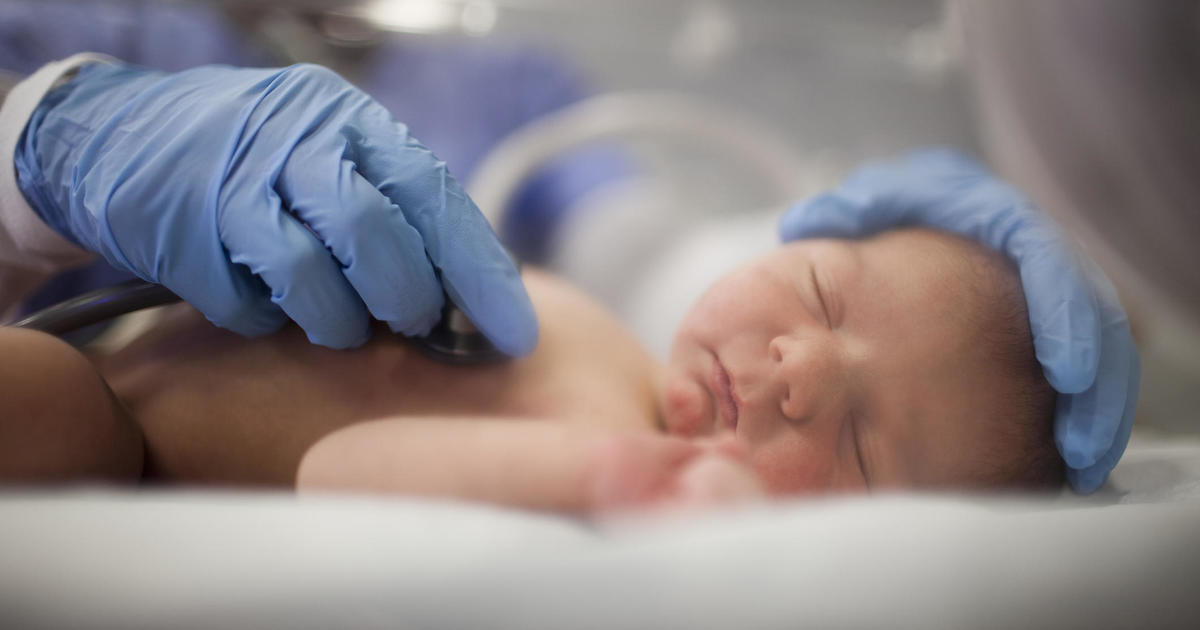 FDA warns about risks of giving probiotics to preterm babies after infant's death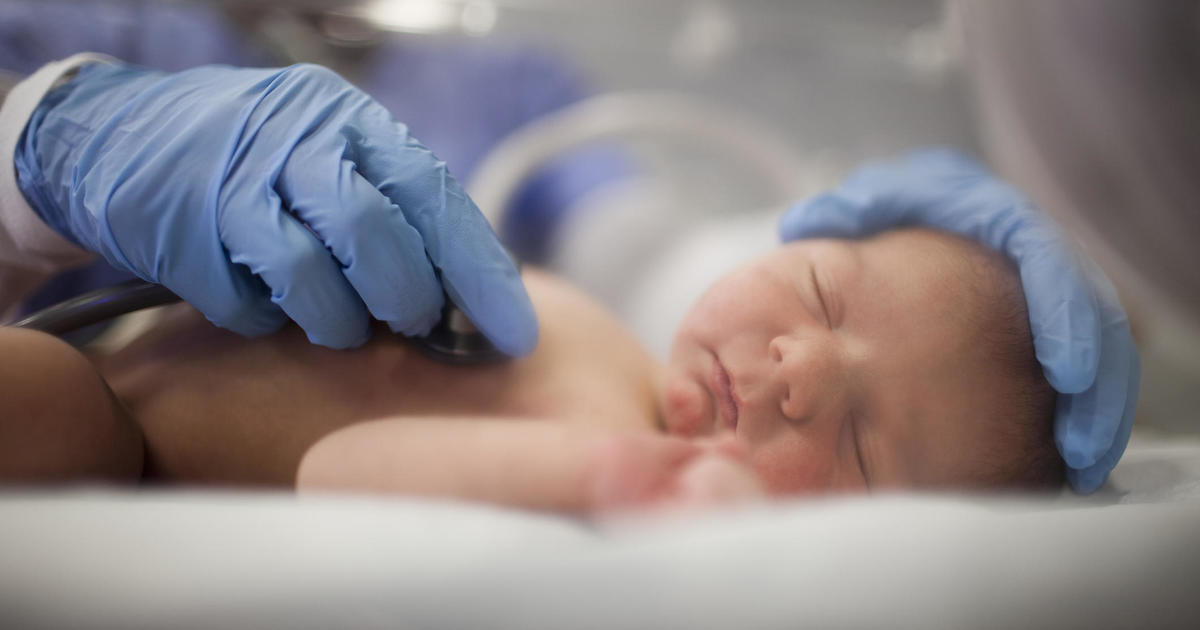 U.S. Food and Drug Administration is warning about using probiotic products for preterm infants due to potentially fatal health risks. The news comes weeks after the agency announced it was investigating the death of a preterm baby that was given a probiotic in the hospital, which ultimately caused the child's death.
"Probiotic products contain live organisms such as bacteria or yeast and are commonly marketed as foods, including as dietary supplements," the agency said in a news release Thursday.
The FDA said preterm infants who are given probiotics are at risk of "invasive, potentially fatal disease, or infection, caused by the bacteria or yeast" contained in the products.
warning letters to companies for illegally selling these types of products.
"Adverse events in any infant following the use of a probiotic are a concern to the FDA. We especially want to make clear that products containing live microorganisms may present serious risks to preterm infants in hospital settings," Dr. Peter Marks, director of the FDA's Center for Biologics Evaluation and Research, said in the news release.
"With today's message, we want to warn parents, caregivers and healthcare providers that if these products are used for the prevention or treatment of disease, they have not undergone the agency's rigorous premarket process to evaluate their safety, effectiveness and quality for these medical uses," Marks said.
The FDA says these products have been associated with "more than two dozen other reported adverse events in the United States since 2018."
The most recent death followed use of Evivo with MCT Oil, a probiotic manufactured by California-based Infinant Health (formerly Evolve BioSystems Inc.). The product is now recalled.
Infinant Health, Inc received one of the FDA's warning letters; the other was sent to Abbott Laboratories on Tuesday for its product, Similac Probiotic Tri-Blend.
"Abbott has agreed to discontinue sales of its Similac Probiotic Tri-Blend product and is working with the FDA to take additional corrective actions," the FDA's release says.
In a statement to CBS News, a spokesperson for Abbott said "this issue pertains to a single probiotic additive for formula called Similac Probiotic Tri-Blend, which is used by fewer than 200 hospitals."
"Importantly, this does not apply to any of Abbott's infant formula products available at retail, and parents and caregivers can continue to find and use Similac infant formulas nationwide," Abbott's statement continued. "This Warning Letter is not related to any manufacturing quality issue. This product has been used for the past several years and has had a strong safety profile."
The FDA previously noted that no probiotics have been approved for use as a drug or biological product in babies, meaning probiotics are not subject to the "agency's rigorous manufacturing and testing standards" for other medications regulated by the FDA.
Probiotics are allowed to be sold in the U.S. as dietary supplements, bypassing the FDA's higher bar for drug and biologics approvals.
-Alexander Tin contributed to this report.
Source: cbsnews.com