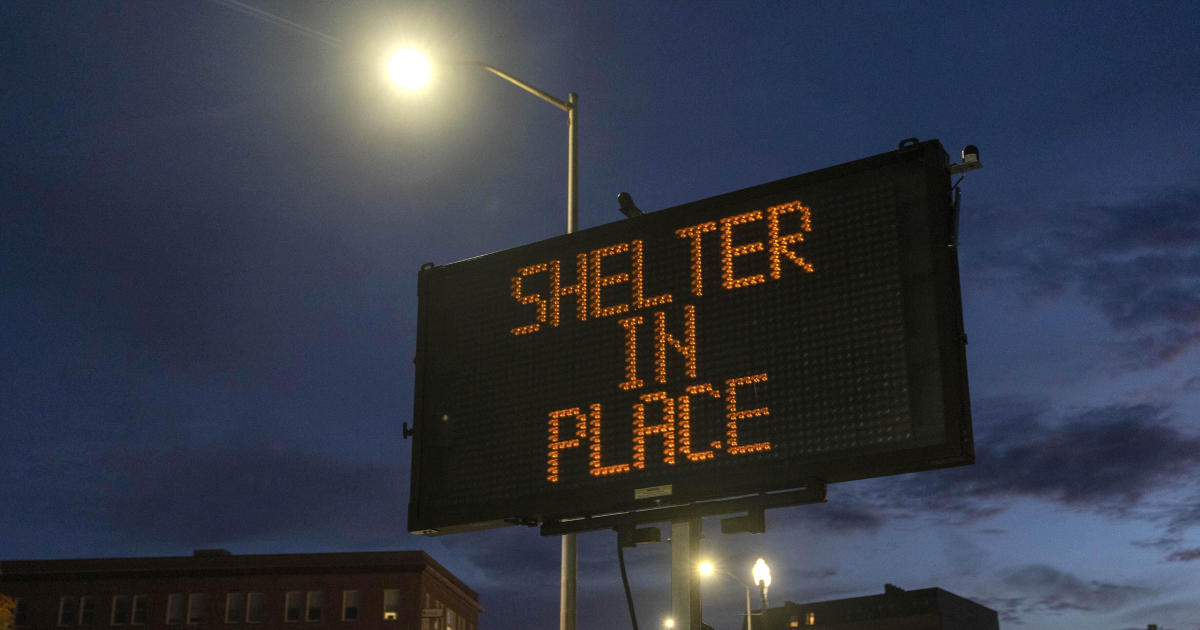 What are the laws regarding firearms in Maine?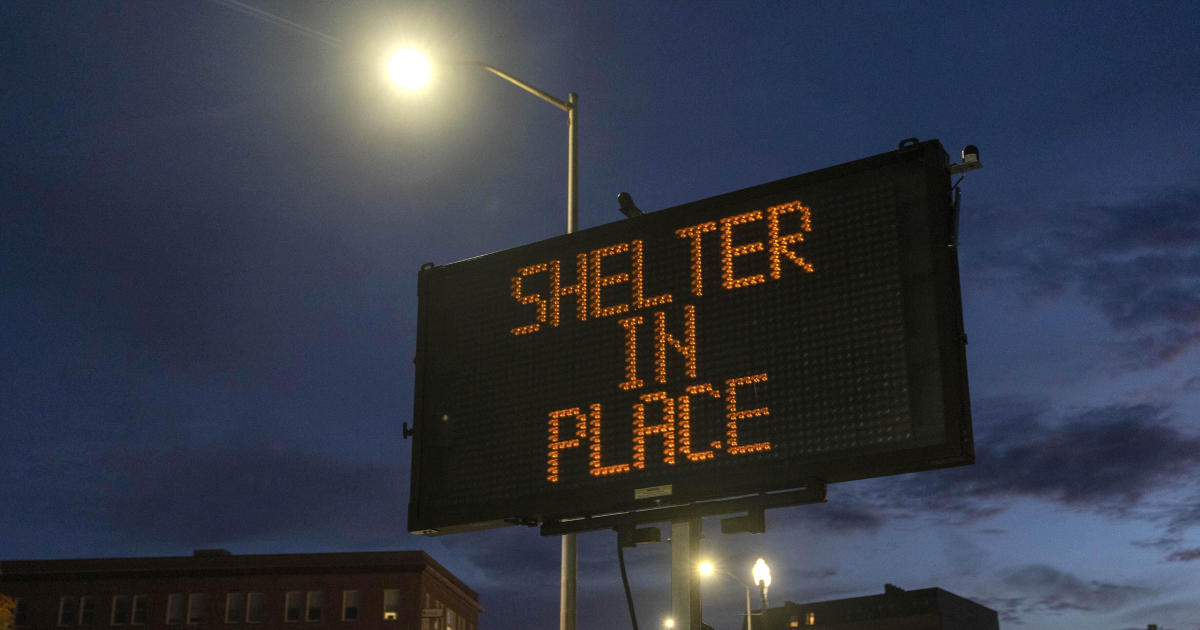 There were incidents of mass shootings that occurred at a bowling alley and restaurant located in Lewiston, Maine.
On Wednesday, authorities are still searching for the suspected shooter.
The recent shooting has prompted President Biden to urge Congress to approve laws prohibiting semi-automatic firearms and large-capacity magazines, as well as implement universal background checks. However, the Republican-controlled House is unlikely to consider these measures.
Still, Mr. Biden has repeatedly implored
The Congress, which is divided, was urged to take action. On Thursday, it was announced that this is the minimum responsibility we have to fulfill for every American who is currently suffering from the physical and mental consequences of the recent attack.
A resolution to strengthen background checks for private gun transactions was not approved by the state Senate. The state House also voted in favor of a bill to prohibit the use of bump stocks and other devices that increase firing speed, but it was also rejected by the Maine Senate.
The Maine legislature voted against a proposed law that would have required a 72-hour waiting period after purchasing a gun.
In 2015, a law was passed in Maine that permits individuals who are 21 years old and above to carry a concealed handgun without needing a permit. However, those between the ages of 18 and 20 are still required to obtain a permit in accordance with state law.
However, it is still against the law to carry a firearm in public places such as courthouses, state parks, Acadia National Park, schools, federal buildings, and the state capitol area in Augusta. It is also prohibited to possess a gun on private property where the owner has explicitly banned them. Additionally, guns are not allowed in establishments that serve alcohol for on-premises consumption if signs are posted prohibiting or limiting firearms and if a patron is visibly intoxicated while carrying a gun.
Individuals who have been involuntarily hospitalized due to being deemed a threat to themselves or others are not allowed to possess firearms without a permit according to Maine's laws. This also applies to those who have been convicted of a crime that carries a minimum prison sentence of one year. There is currently no law in place that requires unlicensed gun sellers to conduct background checks on potential buyers.
Maine permits the sale of specific assault rifles and large-capacity magazines, and does not currently have a law in place for extreme-risk protection orders. This is also referred to as red-flag laws
The measures enable authorities or relatives to request a court order to temporarily limit a person's ability to obtain guns if they are considered a danger to themselves or others.
Source: cbsnews.com