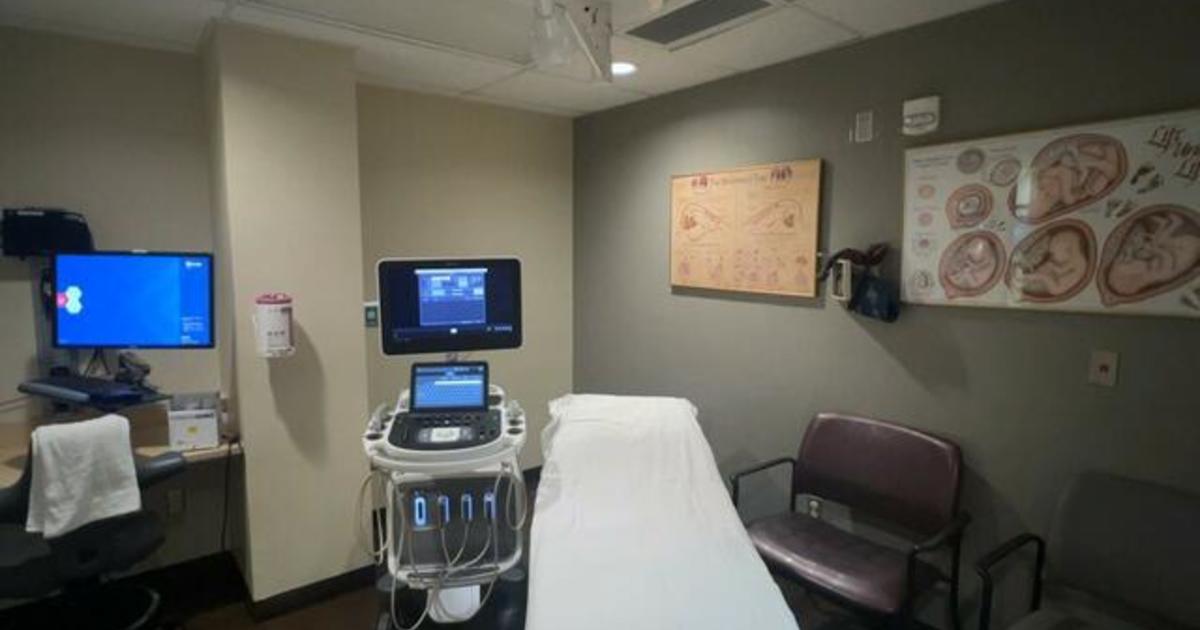 "Hopeless and frustrated": Idaho's abortion ban is driving OB/GYNs out of the state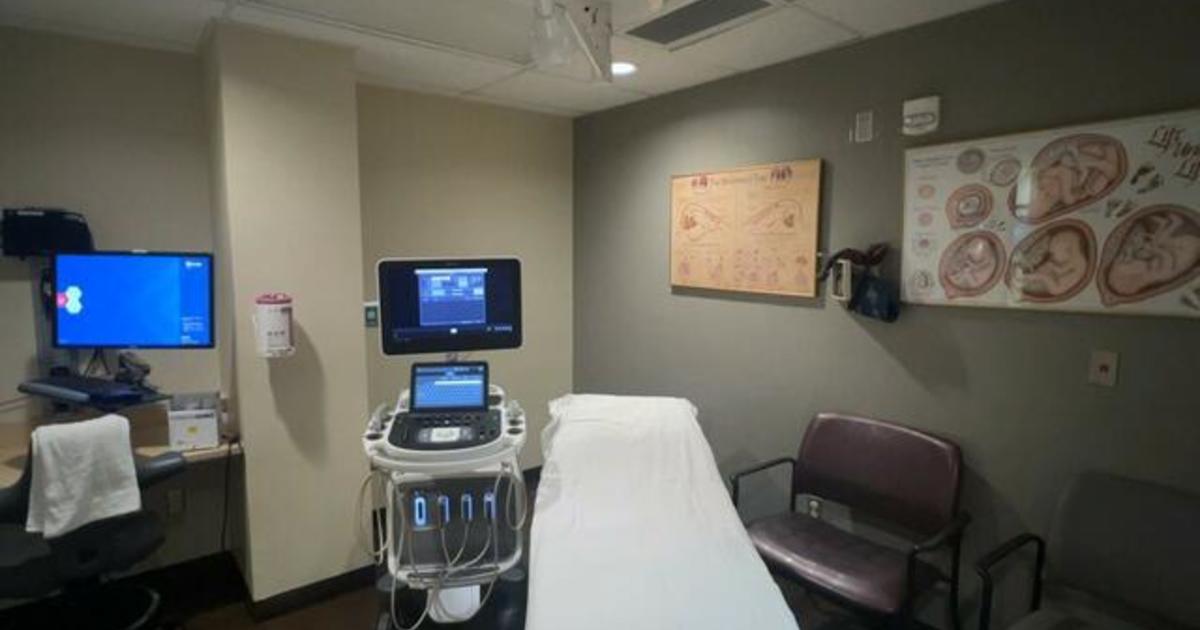 Idaho's restrictive abortion laws are fueling an exodus of OB/GYNs, with more than half of those who specialize in high-risk pregnancies expected to leave the state by the end of the year.
Doctors CBS News spoke with said treating non-viable pregnancies, in which the fetus is not expected to survive, puts them and their patients in what they call an impossible position.
Dr. Anne Feighner, an OB/GYN in Boise, said she felt sad and frustrated upon hearing what one of her patients went through: delivering a baby in a hotel bathroom after traveling out of state for an abortion.
Roe v. Wade last year, 14 states, including Idaho, have imposed strict limitations on abortion rights. Idaho's law now categorizes abortion as a felony, with few exceptions, such as if the procedure is essential to save the mother's life or in reported cases of incest or rape. Anyone who helps a minor leave the state for an abortion could face jail time.
Feighner said Vincen-Brown having to travel for the abortion was "very dangerous" and is troubled by the rules surrounding exemptions in the law, especially regarding when a woman's life is at risk.
"It's really hard to define at what point you're saving that woman's life. Someone might come in an emergency, bleeding. And I won't know the right thing to do, whether it's legal or not," she said, although she plans to stay in Idaho.
Idaho Rep. John Vander Woude, a Republican who describes himself as "pro-life" and chairs the health and welfare committee, initially voted for the abortion ban. He said he now believes the law should consider the health of the mother, not just the life of the mother.
"I might say I'm pro-life, but I'm also pro-life for the mother, too," Woude said.
However, he will likely face resistance from the Republican-majority Idaho State Legislature, which earlier declined to introduce an exception to protect a mother's health. He said colleagues taking a stance against the issue are wrong.
"I think you can't be pro-life and not care about the life of the mother and the health of the mother. You can't separate those two," said Woude.
Source: cbsnews.com