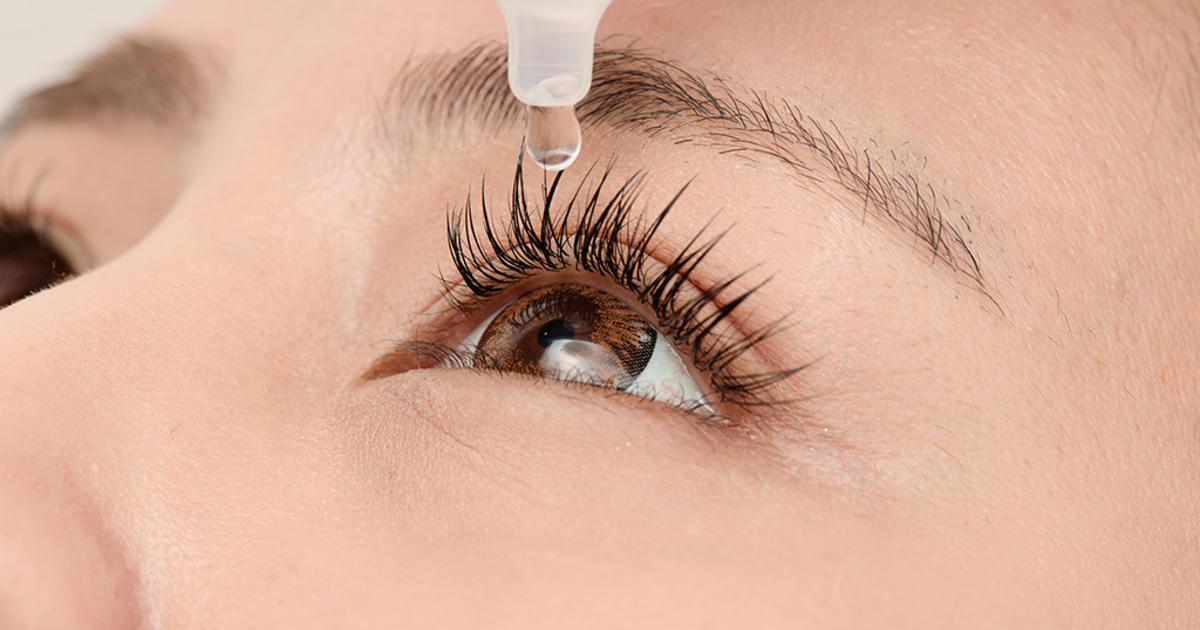 Which eye drops have been recalled? Full list of impacted products from multiple rounds of recalls.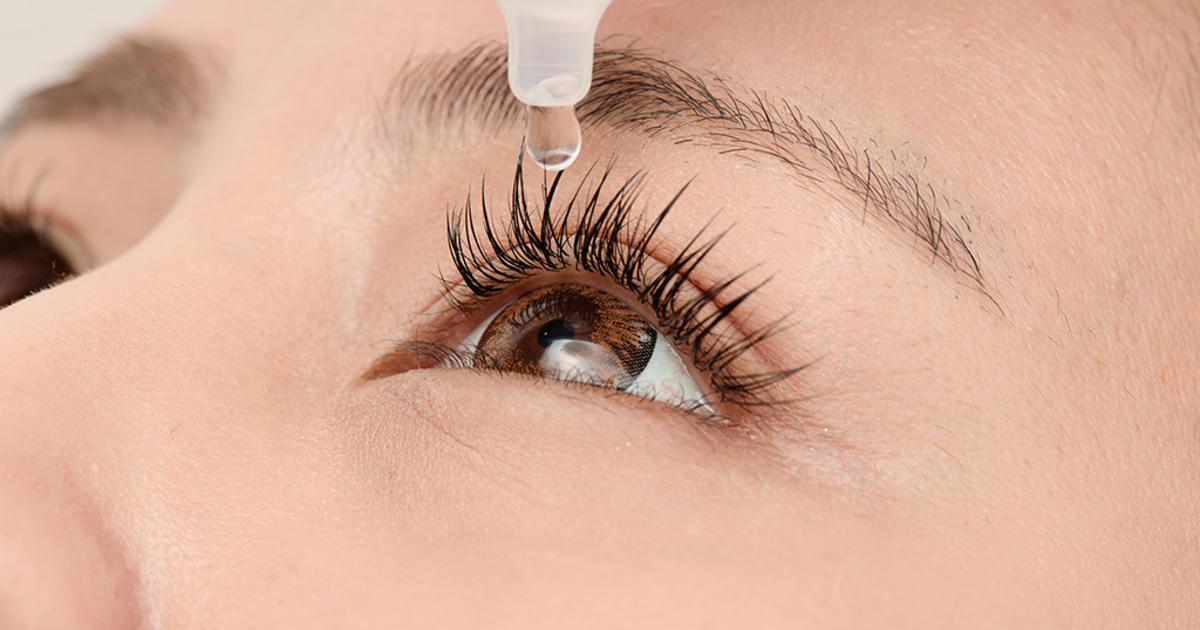 The FDA has expanded its list of eye drops recalled in 2023 because the products could be tainted with bacteria.
Store-brand products sold at retailers including CVS, Rite Aid, Target and Walmart are included in the latest recall, posted on Wednesday by the federal safety agency. The recall by Kilitch Healthcare India cited "safety concerns" after FDA investigators found unsanitary conditions at the facility where the products were made.
The FDA has cited a "risk of eye infections that could result in partial vision loss or blindness" in cautioning consumers against using the now-recalled products in late October. FDA investigators found bacteria in samples taken from the production plant, the agency noted in its warning. As of Nov. 13, Kilitch said it hasn't received any reports of adverse health effects linked to the recall.
recall six Leader brand eye products, while Harvard Drug Group recalled Rugby Laboratories brand eye drops.
The FDA earlier this year posted a slew of recalls of eye drops linked to four deaths and multiple cases of vision loss.
Those warnings included the agency in August advising people not to buy "Dr. Berne's MSM Drops 5% Solution" and "LightEyez MSM Eye Drops – Eye Repair," saying they presented serious health risks, including vision- and life-threatening infections.
Federal inspectors found dozens of problems at another Indian manufacturer, Global Pharma Healthcare Pvt Ltd, in February and March. The inspection came after a multistate outbreak of rare and extensively drug-resistant bacteria linked by eye drops made by the company, which were branded as EzriCare and Delsam Pharma.
How can I make sure my eye drops are safe?
Eye drops must be sterile to be safe, and therefore need "much finer oversight on the manufacturing side" to ensure the products aren't contaminated, Carri Chan, a business professor at Columbia University, recently told CBS MoneyWatch.
The FDA maintains an updated list of eye drop products that people should get rid of. Users can also consult an eye drop manufacturer's website to check if a product has been recalled.
Dr. Christopher Starr, a spokesperson for the American Academy of Ophthalmology, said people should seek medical help immediately if they have adverse reactions to eye drops, such as discharge, redness or pain, which can indicate an infection. People should also check a product's expiration date before use.
Consumers with questions about the recall can contact Kilitch at [email protected] or Velocity Pharma, Kilitch's distributor, at [email protected]. Eye drop users who experience adverse reactions can file a report with the FDA online or by downloading and mailing a pre-addressed form.
—Elizabeth Napolitano contributed to this report.
Kate Gibson
Source: cbsnews.com