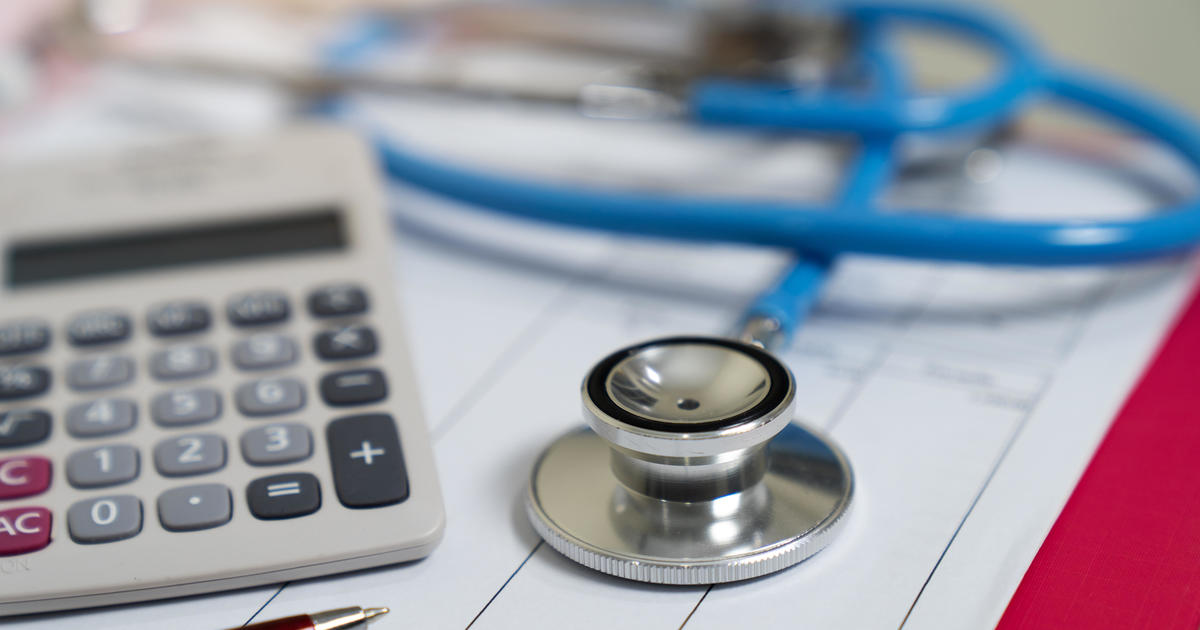 Working-age Americans are struggling to pay for health care, even those with insurance, report finds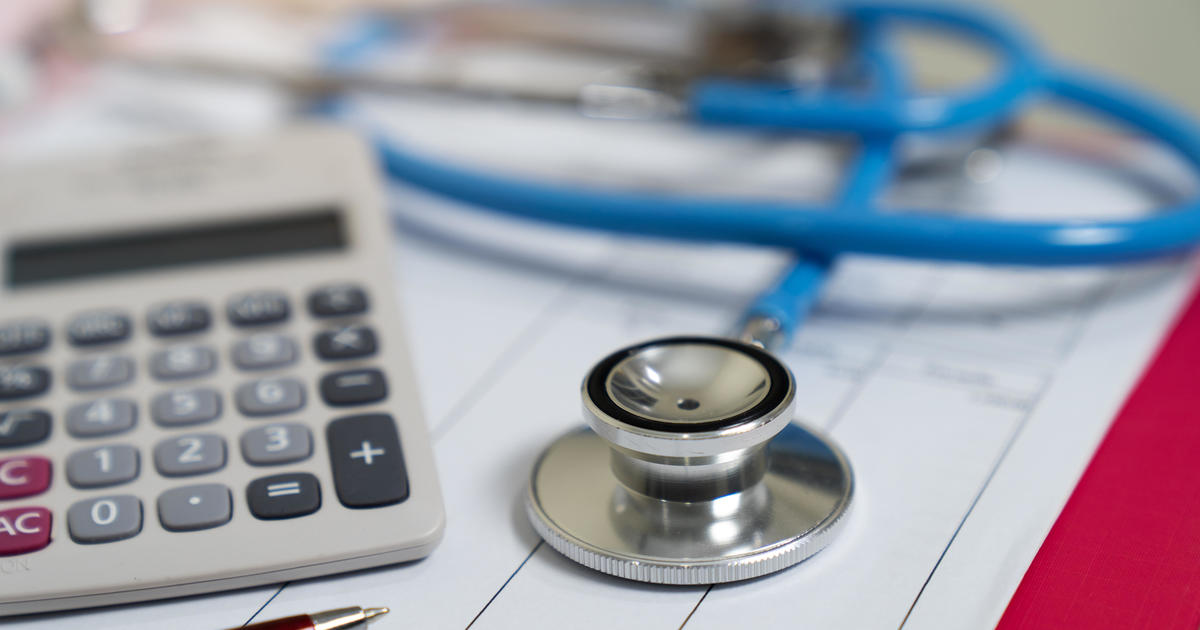 Paying for health care is a struggle even for many Americans with health insurance, who say they are having trouble affording rising premiums, copayments and related costs.
More than half — 51% — of working-age Americans say they struggle to afford their health care, according a Commonwealth Fund survey released Thursday. About 4 in 10 workers with employer-sponsored plans or who are on Medicaid say they have difficulty paying, while that rises to about 6 in 10 people who buy coverage through the ACA marketplaces, the study found.
Meanwhile, about 3 in 4 people without insurance say they have problems with paying for their care.
Because costs are so high, almost two in five — 38% — of Americans reported delaying or skipping necessary treatment or medication. Health care costs are also straining household budgets, with roughly 30% of working-age adults with health insurance saying these expenses make it difficult to afford essentials like food and utilities.
"This survey reveals that millions of Americans, regardless of their insurance status, cannot afford to be healthy," health care scholar and lead study author Sara Collins said in a statement. "High health care costs are forcing them to delay needed treatments. As a result, they get sicker and may take on significant medical debt."
She emphasized the importance of creating policies that expand coverage and reign in health care costs so that Americans can afford to stay healthy.
Commonwealth Fund President Joseph Betancourt, M.D., suggested that high health care costs are correlated to Americans having one of the highest rates of chronic disease in the world.
"This is unsustainable for our health care system, and our nation — we need major reforms to ensure people can get the care they need, when they need it most," he said in a statement.
Thanks for reading CBS NEWS.
Create your free account or log in
for more features.
Source: cbsnews.com