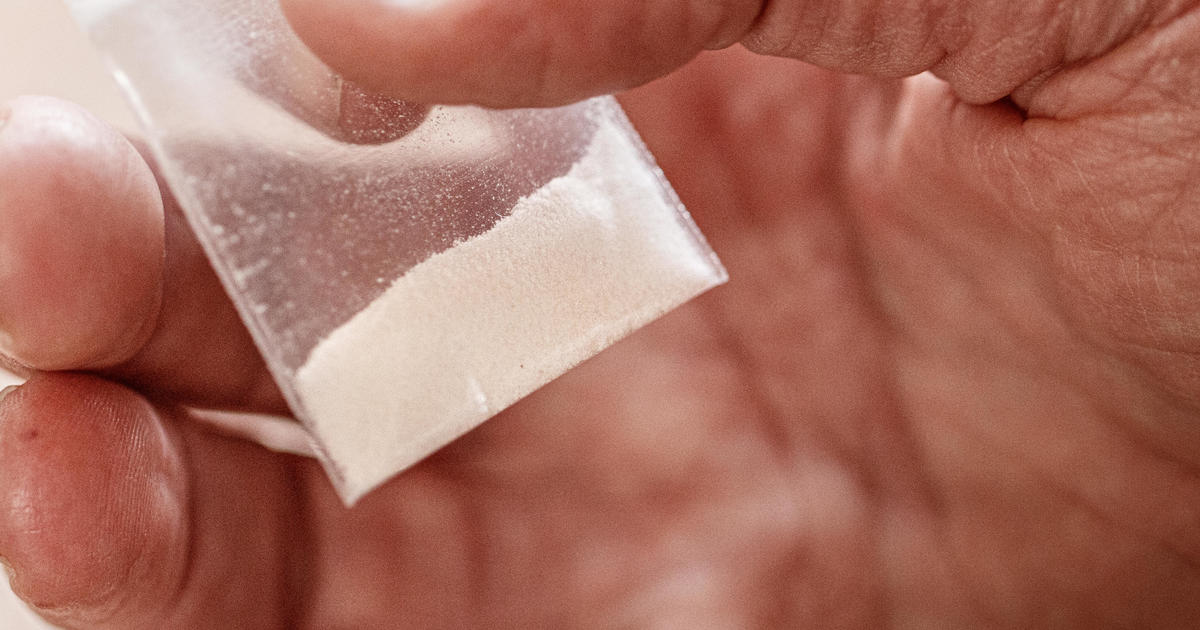 Election officials have reported receiving suspicious packages, including those containing fentanyl, as they process ballots.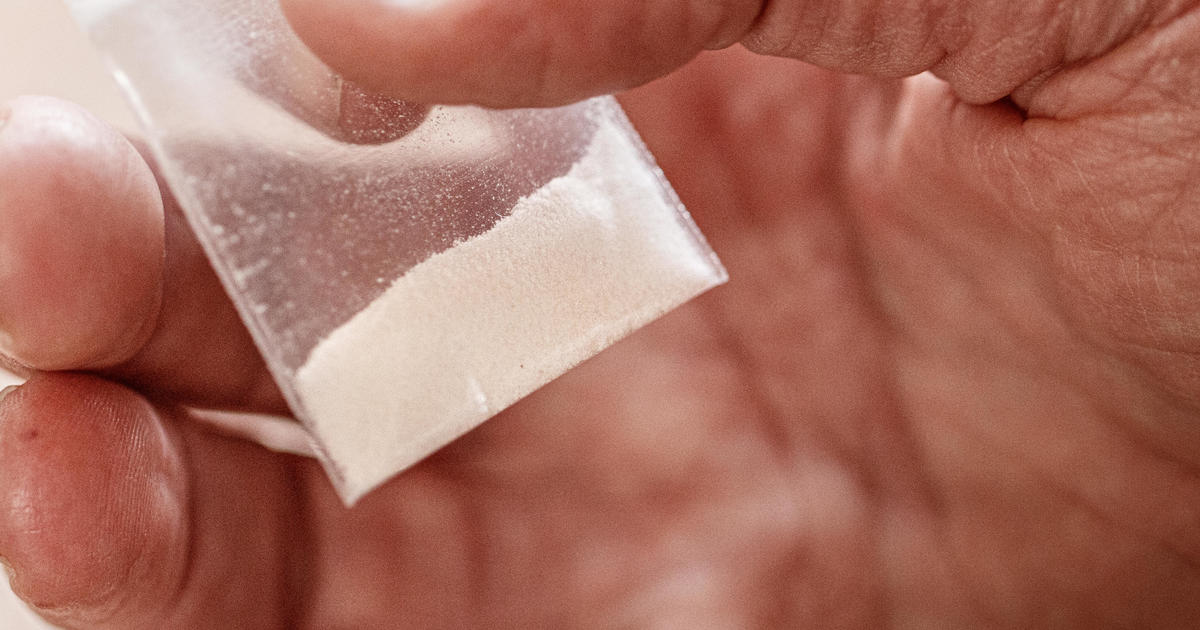 On Wednesday, four county election offices in Washington state were forced to evacuate due to the discovery of envelopes containing questionable substances. Among them were two envelopes that tested positive for fentanyl. The offices were in the process of handling ballots from the recent Tuesday election.
According to a news release from the Secretary of State's Office, the election offices were situated in King County, which includes Seattle, as well as Skagit, Spokane, and Pierce counties. Officials stated that local, state, and federal agents were conducting an investigation and there were no reported injuries.
According to a high-ranking American government employee who is knowledgeable about the inquiry, CBS News was informed on Thursday that around 12 letters were mailed to locations in California, Georgia, Nevada, Oregon, and Washington state. This individual was not aware of any letters being discovered elsewhere.
According to a statement released by authorities, an envelope containing fentanyl was discovered at the Spokane County Elections Office.
According to William Muse, spokesperson for the Tacoma police, the envelope that was received by the Pierce County elections office in Tacoma contained baking soda, as reported by The Seattle Times.
received "multiple" reports of bombs and threats in Georgia
Other states have also reported similar incidents, with the FBI's Atlanta Bureau stating that they, along with other law enforcement agencies, have received multiple reports of bomb threats in Georgia.
The office has addressed several occurrences of suspicious mail being sent to ballot counting centers across the country. They did not specify which other states had also received these letters or disclose the locations in Georgia where the suspicious envelopes were received.
Brad Raffensperger, the Secretary of State of Georgia, verified that Fulton County was singled out. He stated that their top priority is ensuring the safety of elections and those who work to secure them, in response to the threats that were reported.
The Department of Justice acknowledged being informed about the reports and stated that the FBI and U.S. Postal Inspection Service were conducting investigations. USPIS chose not to provide additional comments.
According to Muse, the contents of the envelope contained a message about halting the election. However, the message did not specify a particular candidate, religious organization, or political issue. It was a vague statement.
Citizens in Washington state voted through the mail for their candidates. The recent elections focused on smaller-scale races and propositions, such as one regarding renter rights in Tacoma, a closely contested mayoral election in Spokane, and tight city council races in Seattle.
Steve Hobbs, Secretary of State, referred to the occurrences as "terrorist acts aimed at jeopardizing our elections."
He stated that these events emphasize the crucial requirement for increased safeguards for every election worker.
Halei Watkins, the communications manager for King County Elections, informed The Seattle Times that the package opened by employees in Renton was not a ballot. Despite this setback, King County resumed counting and aimed to meet their initial deadline of 4 p.m. to release results. However, Watkins noted that the update would be notably smaller than the usual post-election day update.
Patrick Bell, a representative from Spokane County Elections, stated that employees were dismissed upon the discovery of the envelope in the middle of the morning, and no additional votes would be tallied on Wednesday.
have said that the risk of exposure to anthrax spores from a letter is very low
The FBI has issued a cautionary statement advising individuals to be cautious when handling mail, particularly if it is from an unknown sender. According to experts in toxicology and public health, the likelihood of being exposed to anthrax spores through a letter is minimal. that
I have previously informed CBS News.
Simply being in contact with or in close proximity to fentanyl will not result in an overdose.
The Secretary of State's Office reported that two counties, King and Okanogan, received questionable substances in envelopes during the August primary election. The envelope sent to King County was found to contain small traces of fentanyl, while the substance in Okanogan was tested by the United States Postal Inspection Service and deemed harmless.
Source: cbsnews.com